Good evening Greenzoners! 🙂
Long awaited contests are finally getting started. In just 7 days you will be able to fight for many valuable prizes in GzPhoto and GzBlog Contests!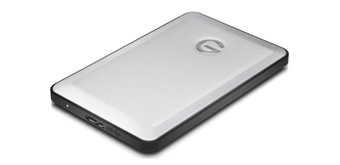 Everyone who wants to partake, send us your application within those 7 days, and remember! Later it might be hard to join, or even impossible.
Also, important things:
-everyone who has the "error" status has to act according to moderator's comment concerning photo or blogs, that got this status. That means correcting your picture/blog.
-everyone who submitted will be able to check his activity after logging in here –> https://www.greenzoner.com/en_US/user/activity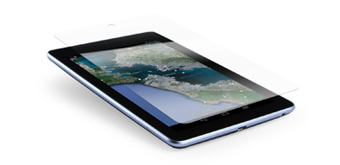 And… for those who don't feel like participating in GzPhoto or GzBlog, there will still be chances to win prizes! Because after launching GzPhoto and GzBlog, we will start GzEcoQuiz, in which you will be able to use your knowledge to get prizes!
So, we're waiting for your submissions and good luck!
Tags: animals in seas, contest, europe, lead, leaves, lemon, lemurs, leonardo dicaprio quotes, lower, loyalty, news, pednrive, pollution