As you know we have developed first gzCreature that eats fake accounts :-).
We call this creature temporarily "gzCleaner" because it is cleaning our gzWorld, but we are looking for different smarter , funnier and more appropriate name for this creature!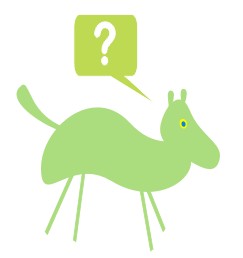 All of you who will come up with some name for it have a chance to win 100EEP and 5 invitations! There will be up to five winners. We are waiting for your propositions!

Keep Creative and Green!
Pit
Please follow and like us: