Hello GreenZoners!
Is here anybody interested in place on redemption list of GZEcoQuiz? Did you play this week but your scores are still too weak for redemption?
Don't worry! Here is a question, good answer is the best way to redemption list!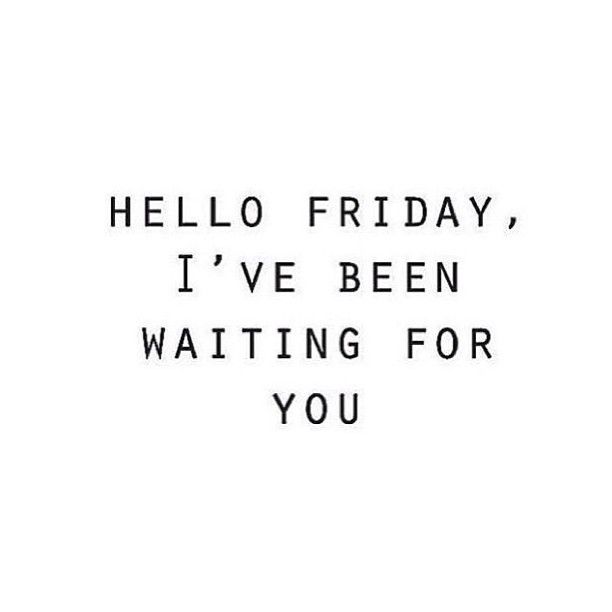 Question is:
long time ago we posted here an info about Nobel Prize winners. Who was the winner?
Please, send an answer to social@greenzoner.com.
See you soon on redemption list!
Tags: bioenergy, contest, results, solar, solarenergy