On 15th gzDay between 10:00 PM – 11:00 PM all GreenZoners that have over 1000 EEP will be able compete for Sony PlayStation 3 Slim!
Competition manual and rules:
to participate in competition you must to have at least 1000 EEP
on 15th gzDay at 10:00 PM you must be logged on GreenZoner site
choose on menu "GreenZoner" and click on "Get it now!" button
participation in competition cost 100 EEP (100 EEP will be deducted from your account immediately and won't be returned)
you will see number that countdowns
when number will be equal 0, click ! the fastest GreenZoner will get the prize!
you have 5 clicks so use them carefully
The Winner will pay 1000 EEP for the prize
for each user who participate in competition we will give 5 invites back.
We are (including gzTree) very excited and waiting for Winner! 🙂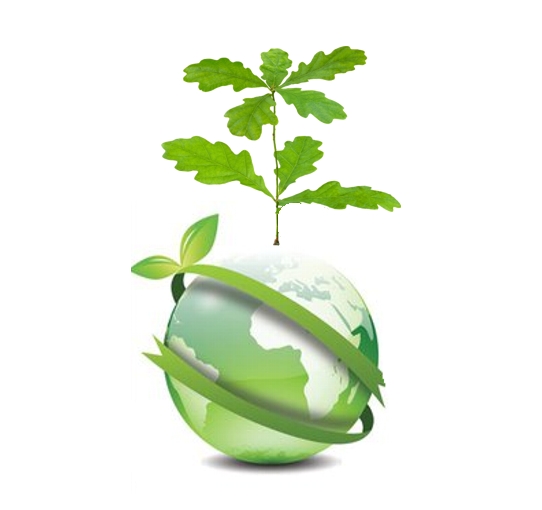 Pit,Pit and Luk