Hi GreenZoners,
do you remember that you have last chance to vote for your favourite blog in our GZBlogContest? Did you vote today? If not – do it now! Ok, you can read this post before voting:)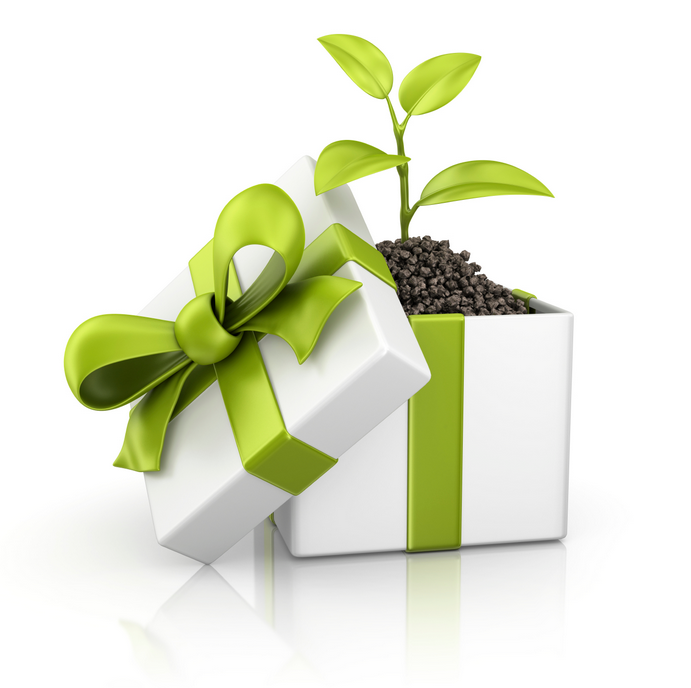 Soon the best blogger will get our amazing gift! There will be also something special for bloggers who are updating their blogs. Please remember – GZBlogContest #2 for sure is not our last contest for bloggers!
We are also thinking about new, very exciting contest – more details soon:).