Hello GreenZoners,
yes – GZEcoQuiz starts today! We are so excited!
And we have good news for you:)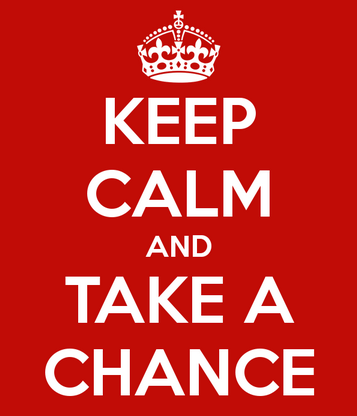 What if your score in GZEcoQuiz  is not good enough? Don't worry!
You know already about one chance – you can take part in our little contest every Friday – good answer for our question will give you place on our ranking list.
But it is not the only one opportunity! We have a solution for real fighters: you can play again!
What do you have to do:
– check HERE (Greenzoner.com >User>Activity)  if you have THREE activities. 3 activities mean that you can play again and have a better score!
Long story short – take part in more contests than just GZEcoQuiz, it will give you a chance to play more in GZEcoQuiz, have better results and get our amazing gifts!
Why this solution is better than Friday contest? Friday contest is a chance to have a place on our redemption list. Playing again ais a chance to have better score and better place on our list.
Easy? Easy!
Have fun!
Tags: bioenergy, contest, solar, solar panels, solarenergy