We needed to change the date of planting the first gzTree because of weather condition, but finally it happened.  First gzTree has been planted :-).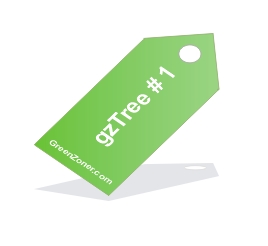 It is really important day to all GreenZoners because it opens new chapter in gzWorld history.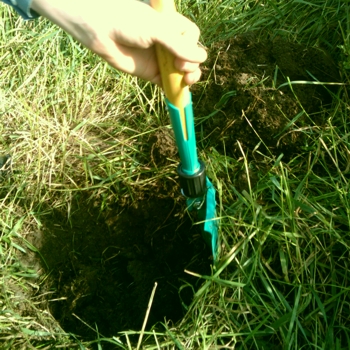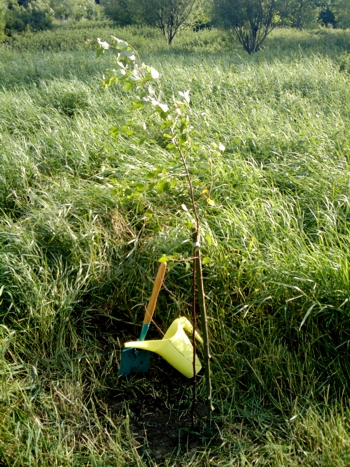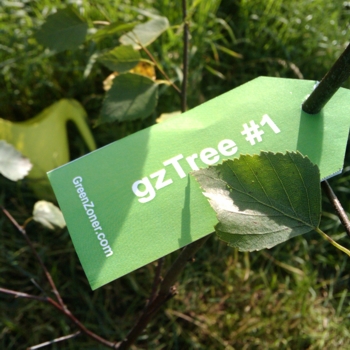 We hope that in near future gzTree will be planted every single day :-).