Time for another contest! Are you ready? 🙂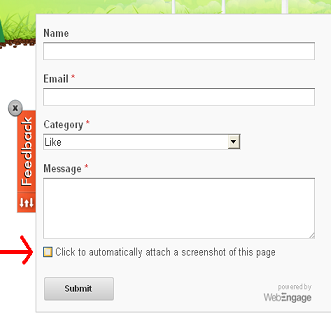 Recently we launched Russian version of Greenzoner. What do we want you to do, is to help us keep it in the best form possible. 🙂
Find a mistake on Russian Greenzoner page, make a screenshot and send us the description, telling what particular mistake did you find.
Prizes:
-if you don't have an account, you'll get invited
-if you already have an account, you'll get 50 EEP.
To send us all these screenshots – use that little red panel on the right saying "Feedback". It's not hard to find.
Tags: Account, astronomical, contest, EEP, finish, greenzoner, invitations, molecules, most, most green capital in Europe, mother, Mother Earth, prizes