Hello Greenzoners! Here's another riddle!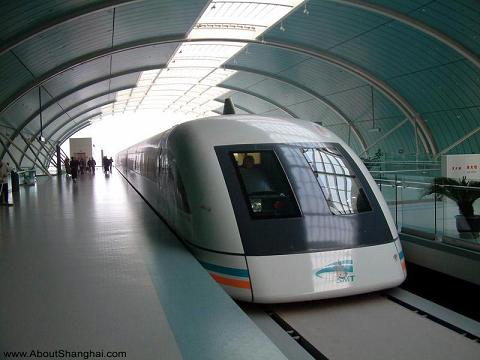 You need to send us an answer concerning:
-the name of the vehicle you see
-its speed
Don't worry, we already covered it somewhere on our site, so just go through our blog! First two users who will guess correctly will receive 5 invitations, while others – 2 invitations.
Send us e-mails with answers via contact form (category: Other Issues) until GzDay 967.
Good luck!
Tags: bottlenose, ebola, eiffel, global warming, invitations