Hello GreenZoners,
the beginning of new year is always very special time – it is a time when everybody are looking behind, to know what happend in past year. Not only people are doing like this – every company or government as well.
Government of South Africa said that more than 1,000 rhinos were killed there in 2013. That's a really terrifying record.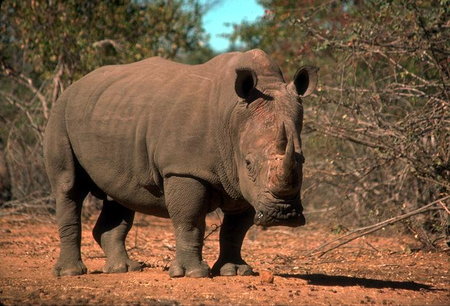 Rhinos are one of endagered species. Poor animals – they have very precious horns, that's why they are so interesting for hunters and trade.
It could wipe out the country's entire population of white and black rhinos in a little over two decades, if government and whole world don't stop hunters. The number – 1004 –  is a big increase on the 668 killed in 2012, which was in itself a record year, up from just 13 in 2007.
The UK prime minister, David Cameron, is hosting a summit in London next month in a bid to tackle the trade which has also seen tens of thousands of elephants killed in Africa annually in recent years.
Hopefully, they will help!
Tags: difficulty, error, stage, stains