Hello Greenzoners! Here are some information you were awaiting, especially if you're planning to get some free gifts. 🙂
About the new edition of Blog Contest, some of you asked us, if their Greenzoner blogs on Facebook will be accepted to the contest as well.
Of course they will – the condition is that those blogs can't be in english – so you need to write in your native language.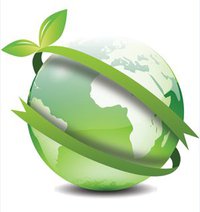 Also, the new thing is – after every update, you need to report it to us – so that we can check if every blog updated regularly and let it stay in contest.
About how do we want you to do it we will you tell later.
(more…)
Please follow and like us: