Hello Greenzoners!
Finally, after long days of waiting, your patience is about to be rewarded. 😀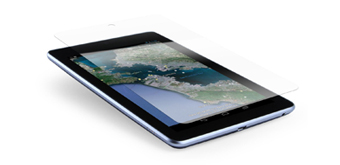 We are launching the function that will let you sign to GzEcoArticle. To do so, go to http://www.greenzoner.com/en_US/GzArticle/member.
Remember – for now it's just gathering participants. The start of writing articles will be announced later, so pay attention to our blog so that you won't miss it.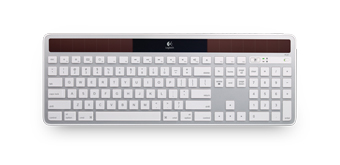 After you decide to partake, READ ATTENTIVELY the mail you will receive from us – it contains many important hints and information.
If you don't like the sites suggested on the list – feel free to suggest any other, that fits our requirements:
-visible content
-possibility to attach a link to www.greenzoner.com
-focused on blogging/publishing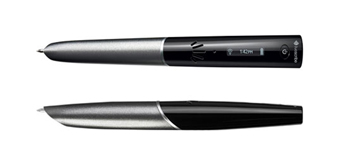 Good luck!
Please follow and like us:
Tags: add, bang, Belovezhskaya Pushcha, bioenergy, contest, globetrotter, lead, leaves, lemon, lemurs, level, life, melting, prizes