Hello Guys! Holidays coming so our Christmas Contest 2015.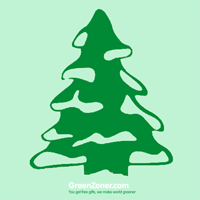 We have gifts for you! Firstly you can register in our site without getting 50000 score in GZ Defender. Moreover, you can win one of the extra Greenzoner T-shirts.
How to do it?
Here are the rules: find christmas tree on our blog (it will show in random places). All you have to do: just scan through website – including different tabs and posts on a blog – when you see a Christmas tree like this – don't forget to click it – it's free invitations! Add screenshot on Blog FB or G+.
Will you get it?
First 10 finders will get prizes!
Fingers crossed!! Be faster than anyone else!
Tags: Christmas, Christmas Contest 2015, christmas tree, contests