Hello guys!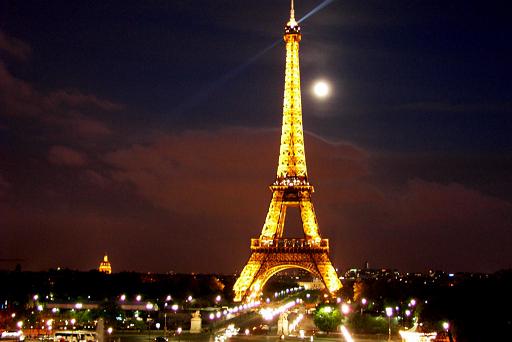 Have you heard about the newest idea in France? 😉
Well we guess that all of you know the Eiffel Tower – one of my most recognizable monuments on Earth and definitely the trademark of Paris.
The decision was made that solar panels will be installed on the tower, to produce, clean, eco energy. But that's not all!
Hydraulically powered wind turbines are being installed on the first platform of the tower. They will generate 8,000 kWh/year of electricity. In addition, the tower's will be also powered by water-powered turbines on the first floor!
Tags: Belovezhskaya Pushcha, best, birds feeding, breathe in, brightsource, edition, greenzoner.com, radiation, rain, rainbow