Hello, want to get some invitations? 😉
As previously, we made a short riddle for everyone – what you need to do is to search throughout our website and identify this picture – country and a region.
You have the time until GzDay 972 – send us e-mails (Category: Other) with correct answer to get invitations!
First two people will get 5 invitations, and next people will get 2 invitations, just like the last time.
Here's the picture!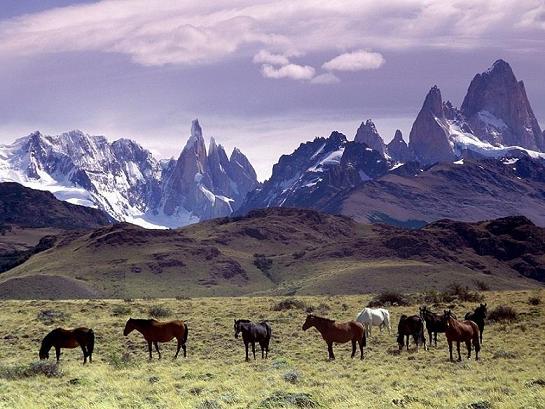 Good luck!
Tags: astronomical, ebola, global warming, invitations, mental health, merry