You need to be fast!
(116 gzDay: we have received lots e-mails so the rules are changed. It is easier for those who already has 1000 EEP and easier for those who has less than 1000 EEP)
Those of you who have stayed with GreenZoner.com and:
– have at least 1000 EEP
– are our fun on FaceBook or follow us on Twitter
– and invite in any of following gzDays (117,118,119,120,121,122,123) at least two new GreenZoners…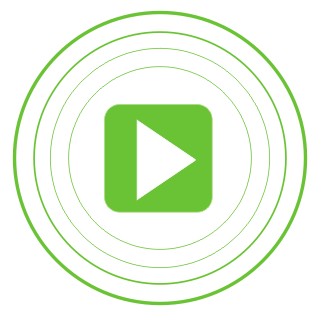 they will get on 133th gzDay an invitation for "Five gzDays Long Redemption!".
You have less than 1000 EEP? Fight for more! For each friend invited between 117 and 123 gzDay you will get 3 times more points! (before 20EEP now 60 EEP).  If you collect more than 1000EEP between 117 and 123 gzDay you can get an invitation also!
First time in history of gzWorld, for five days! everyday! redemption will take place!
This is for you  GreenZoners!
You do not have more invitation? All who have already more than 900EEP will get 3 invitations extra!
Keep Green!
Pit the Second.