It doesn't look amazing or impressive but it is a really important new discovery: scientists found the earliest human bone in northern Britain.
What do you think, how old is this?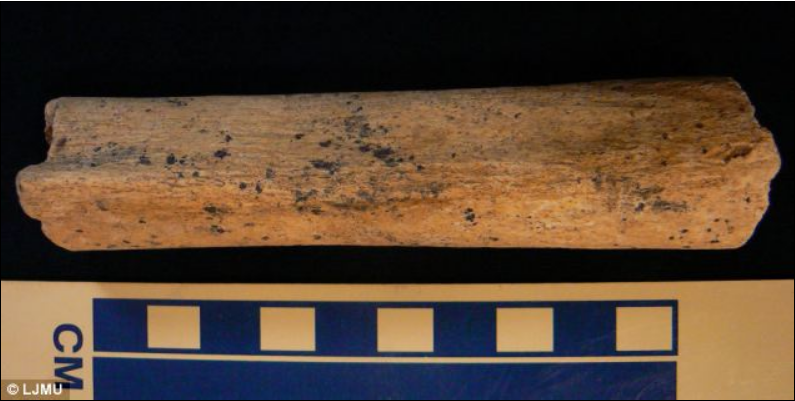 10,000-year-old human leg bone was discovered inside a Cumbrian cave.It is the earliest human bone from northern Britain on record.
The scientists are 100 per sure the bone is human and very likely to have belong to an adult. More analysis, including testing for DNA and assessing the make-up of the bone chemistry, could possibly help determine the gender and localise the fragment further.
More tests and we will know more about british lifestyle at the end of the last Ice Age.
Tags: discovering, Friendship day, show, shrinking