Hi Green folks! Are you ready for new quiz with great prizes? I hope we are interested in! So this time we preparing special ecology quiz for christmas. It will start by 1 December, so you should preparing to him.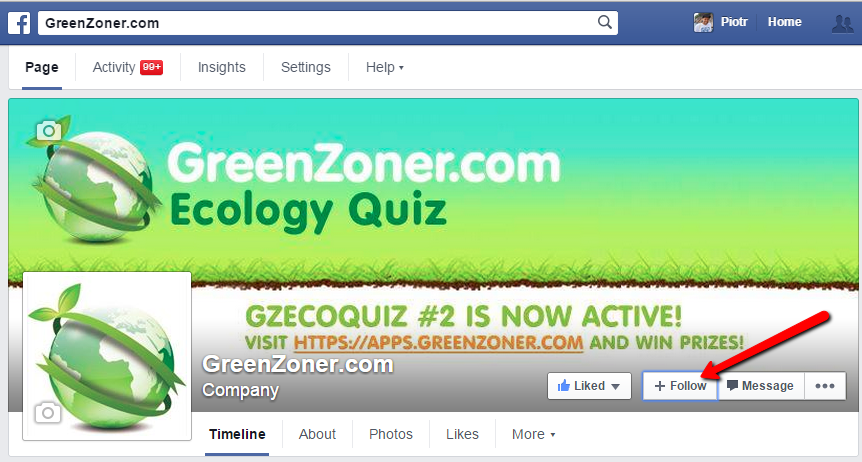 But if you want to learn systematically we are inviting you to follow our Greenzoner profile on Facebook. In this way you will get all news systematically and nothing will escape your notice. For this reason it is worthwhile taking advantage of such a solution and follow our FB profile! The quiz will be really interesting and we can provide it for you. So if you will already soon be patient you will be able to set about solving individual questions and perhaps awards will be attractive more close you than you think. We will inform you of awards and all principles soon!
So please, wait patiently and stay tuned!
Tags: endangered, prizes, reusing, tiger