Those of you who know what is the species of first gzTree – contact us!
For first five GreenZoners who will answer correctly, we have prepared 2 invitations extra and 20 EEP.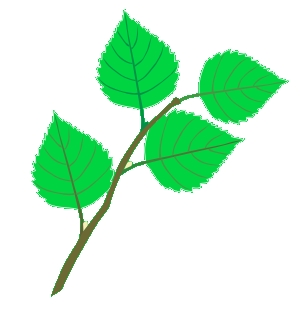 [23th gzDay] This contest is finished. Correct answer is: birch. Thanks to all who send the answers. Congratulations for five winners.