Warning
: Invalid argument supplied for foreach() in
/home/users/gztest/public_html/greenzoner.com/public/blog/wp-includes/media.php
on line
1401
Hello GreenZoners,
as an ecology organisation we are really focused on Nature, so from time to time we are trying to give you some environmental tips – teach you how to live ecofriendly.
Today we want to talk with you about our little friends who have really rough time because of winter – birds.
First of all – if you live in place now covered with snow, you should remember that birds have real problem with finding food. If you never tried it, that's the best moment – make green revolution, start feeding them!
How?
Of course, it's not easy to feed birds in good way. Don't worry – our ecology articles will always help you: don't even think about feeding birds with bread. Seeds are the best! If you want to know some good, homemade recipes, check HERE.
To feed birds you need not only seeds. It's good to have a feeder, the best one is of course made by you, perfect one is recycle feeder. Here you have good DIY picture: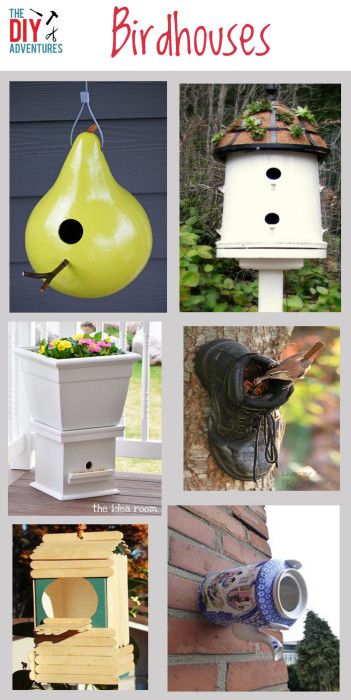 If you are a lucky man and you live in warm place you can still be green! Even if you don't have to feed birds, you can watch them. HERE you can find good movie – how to attract birds to your garden. Movie was made by Birds Watchers. Maybe that can be your new green hobby? Watching birds is really cool and that's the way to take amazing picture, perfect for nature photography competition, just like our GZPhotoContest:).
Keep green! Watch birds and feed them if they need it:)
Tags: discovering, picky, stand, starbucks, stars