No, no, GreenZoners, this post is not about GZ Photo Contest, but about people a little bit more advanced;).
The results of the wildlife photographer of the year 2013 competition have been announced at London's Natural History Museum.
The winner is South African photographer Greg du Toit for his picture Essence of Elephants, a portrait of elephants in Botswana.
Contest had few categories, like "Young wildlife photograper". The winner of this category is our favourite (sorry Greg!).  Here you can see it: Mother's Little Headful by Udayan Rao Pawar (India)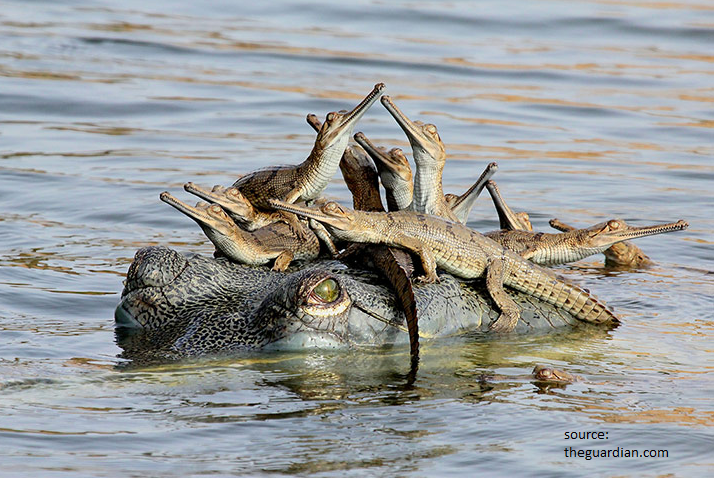 Which one do you prefer, GreenZoners?

Please follow and like us:
Tags: contest, snowdrop, snubfin, social, social contest