Hello GreenZoners,
Is here anybody interested in getting this really cool prize? We really want to give it to you. Maybe even to 10 of you:).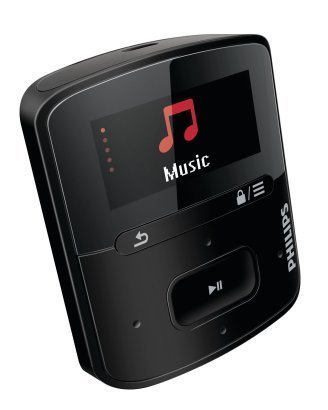 If you want to get it – GZBlog Contest is waiting for you!
We decided to give special GUARANTEED gifts for the most active bloggers from our contest. Yes, guaranteed. It means that you can win our contest and get amazing prize AND free guaranteed gift.  Are you already inspired:)?
Rules:
– we need at least 15 blogs taking part in GZBlog Contest – less blogs, no guaranteed extra gifts:(
– one GreenZoner can write only one blog
What does it mean "the most active bloogers"?
blog have to be active and updated till 15th September and you have to show it to us with Google Analytics data – a lot of posts and visitors and guaranteed gift is yours!
Start writing a blog even right now. All you need to know is HERE.
Keep green!
Tags: beautiful, bioenergy, contest, loyalty, prizes, puerto, russian