Hi guys!
Finally, after we went through three Eco Riddles, it is time to launch our next big contest!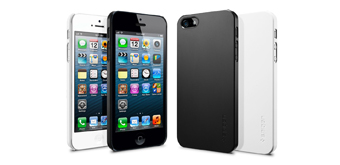 WELCOME TO THE GZQUIZ! In this contest you will test your reflex and knowledge concerning ecology.

https://apps.greenzoner.com/ (CLICK!)
In this contest you can win amazing prizes, such as Google Nexus, G-Drive, iPhone 5, Smartpen and Wireless Solar Powered Logitech Keyboard! So go and play!
Also, taking part in other contests, such as GzDefender or Weather Contest and others give you more opportunities to play in a week!
Good luck! 😉
Tags: Belovezhskaya Pushcha, berg, best, brightsource, contest, edition, gz, part, results, reusing, rhino, rhinos