Hello Greenzoners! How are you doing in the beginning of May? 😉

After we started GzPhoto contest and are starting GzBlog Contest, I think we need to go back to the one we announced some time ago.
Many of you probably got very impatient about GzEcoArticle contest. Well, finally the time has come and we hope that your articles are finished or almost finished. 🙂 So that you will compete for prizes!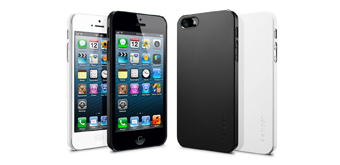 We are awaiting your e-mails with links leading to your article, so that we can check them if they fit the contest. If some of you already sent it some time ago, we ask you to send us again, as we had some mailbox issues and those mails might have gotten lost. Subject: "GzEcoArticle URL Request" (very important!!!).
MUST READ FOR MORE INFORMATION:
https://www.greenzoner.com/blog/announcing-new-contest-we-await-your-propositions-for-the-topics/ (what can I write about?)
https://www.greenzoner.com/blog/gzecoarticle-contest-launched/ (how to submit my work?)
So, good luck! We are awaiting tons of mails from you, hopefully! 😀
Tags: Belovezhskaya Pushcha, geothermal, globetrotter, lead, leaves, lemon, lemurs, level, life, narration, patch, prizes, Puszcza Bialowieska, quality, quality of air