Dear Greenzoners,
we are now revealing a new contest that will soon be launched. The next contest is called GzEcoArticle Contest, and, how you can probably guess by the name – it's a writing contest. 🙂
In this contest there are introduced new prizes, such as Google Nexus 7, iPhone 5, G-Drive and more. 😀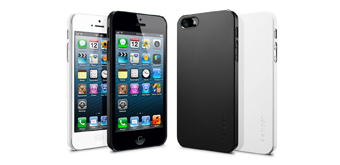 But before we start, we'd like to ask you some questions about the contest itself. What topics do you prefer do write about, if it comes to ecology and environment? If you have any ideas for a topic, share it with us!
The second issue is that these articles, written by you, will be posted on other blogging websites.
We'd like to have your propositions of different sites, on which you can publish your work, that is visible to everyone. You know some nice site to publish written material in your language? Send us the link and tell us something about this site!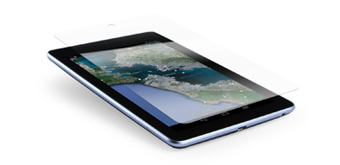 Send us topics propositions, as well as websites.
Good luck! We await your responses!
Tags: best, conditions, contest, filter, globetrotter, lead, leaves, level, life, lifestraw, lifestyle, lightbulb, prizes