Hello Greenzoners! We are announcing (with a little delay), that the GzEcoArticle Contest is going! Go to the websites on which you decided to write an article and have a nice time creating something! Remember about the rules and learn all the information written here – https://www.greenzoner.com/blog/announcing-new-contest-we-await-your-propositions-for-the-topics/ .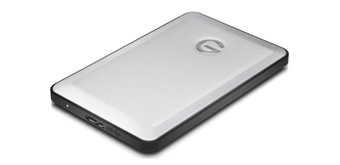 You have 30 days to write your work – we are awaiting final results at GzDay 1047 – take your time though! We prefer well written articles, instead of rushed and incomplete ones 😉
Last update!
Please read carefully all rules of the GZEcoArticles from e-mail you received after contest submission. We will reject all articles that do not meet these rules.
After finish your work, please send us a link to your GZEcoArticle by contact form with subject: "GzEcoArticle URL Request".
Keep Green!
Tags: atomic, bang, Belovezhskaya Pushcha, blogs, clenaer, contest, globetrotter, life, lifestyle, part, patch, people habits, peoples