Hello GreenZoners!
Friday is great not only because it is the end of week, but also – or mostly – because of our contest!
Only here, only now, you can win a place on redemption list of GZEcoQuiz and play for amazing gifts. GZEcoQuiz is the best game online and gifts are better than ever!
So, what do you have to do if you played in GZEcoQuiz this week but your score was not good enough for redemption?
Find an answer for our question and send it to: social@greenzoner.com!
Question for this week is:
Few times on our blog we posted quotes of famous people about an ecology. Please, find and send us at least three famous people from our eco quotes.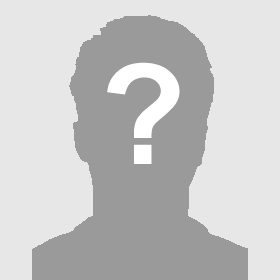 Tags: bioenergy, contest, solar, solarenergy, south