Hello Greenzoners! How are you doing today? 🙂
We hope that you are doing good – because big, important contest is about to be launched!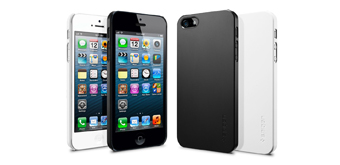 For now we can't tell you what exactly contest will it be – but you will be able to win amazing prizes!!!
Stay tuned for next news to learn what contest will it be! And if you want to prepare yourself for it – read our Eco News and take part in other, smaller contests. We guarantee you that you will not regret it! 😉
Get ready and keep green!
Tags: animals in seas, are, astronomical, breathe in, coast, contest, filter, green area, lead, leaves, lemon, lemurs, leonardo dicaprio quotes, leukemia, level, part, prizes, question, reduces, reef