Posts Tagged 'log-in'
Hello Greenzoners, do you use ecological, reusable bags? 😉

(more…)
Please follow and like us:
Hello Greenzoners! How are you doing? 😉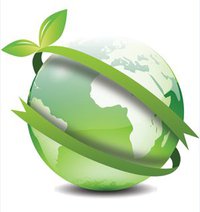 Be prepared to visit Greenzoner tomorrow, as we will have some nice surprise for you! 🙂
(more…)
Please follow and like us:
Hi Greenzoners!
Ocean depths for many years have been the object of mysteries and speculations. One of the most famous inhabitants of deep waters – the giant squid – has been one of the most interesting species on the planet.
(more…)
Please follow and like us: