What's up Greenzoners? 🙂
We hope that none of you is feeling disappointed of not partaking in GzPhoto Contest – because there is still also GzBlog Contest, in which you can also win amazing prizes!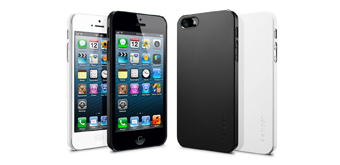 So don't forget about it – it's a very important opportunity for you, and we are still awaiting for more blogs to be submitted! 😀
What you need to do is to create a Greenzoner blog, which you will update regularly and keep in touch with your fans. On this blog you will need to have some recent posts from our Blog translated into your native language, and all the new posts that we publish regularly. 🙂
We will remind you about this for some time because it's a very interesting opportunity for you 😉
Here are some links that will answer your questions about GzBlog:
What do I need to do to join? How do I join? What can I win?
https://www.greenzoner.com/blog/blog-contest-ii-join-now/
https://www.greenzoner.com/blog/important-gzblog-contest-clarification/
Remember about these rules – ONLY GREENZONER BLOGS WITH TRANSLATED POSTS COUNT. We received too many blogs that were completely unrelated to the topic – those cannot partake!