Hi there,
we have one cool gift for free (almost), is here anybody who want to get it:)?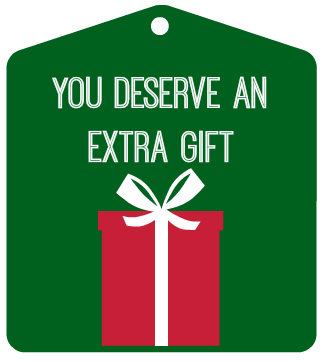 We have one extra gift and we want to give it to somebody really special. It is not easy to choose just one special person from so huge group of special people.
So we made some rules….
To make whole story funnier and more exciting: we have few rules but we will tell you those rules step by step, day by day. Today we will show the first one.
FIRST RULE OF EXTRA CONTEST:
the winner is a person who took part in GZEcoQuiz
So, did you take part in GZEcoQuiz? If yes – wait for second rule of contest. Maybe our extra gift is waiting for you!
See you soon on GZ blog!
Tags: biofuels, results, solar, solarenergy, south, Spain, species